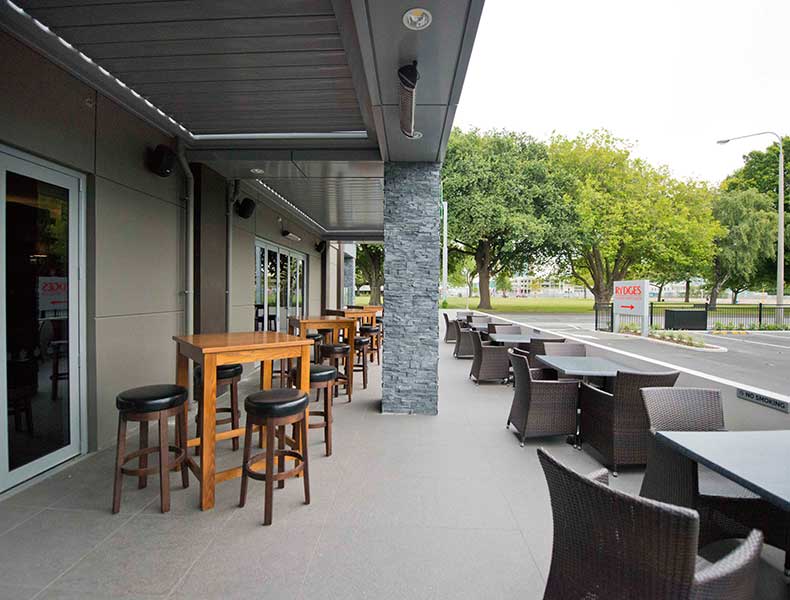 The Terrace
This sun-drenched terrace offers a very hospitable and sheltered space in which to people-watch, share confidences, or prepare for a foray into the restaurant. It's the perfect place to enjoy wine, cocktails, snacks, and nibbles in an atmosphere that says; "I must have a little more of that".
Bookings not always necessary.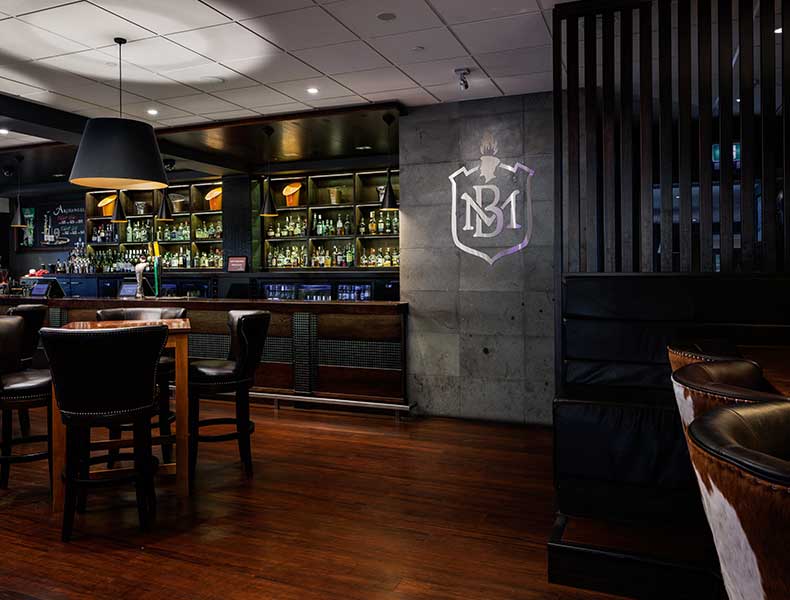 Brasserie and Bar
Delectable tastings and mouth-watering morsels are perfect for those who have a schedule to keep, or are preparing for a meeting, or duel, or both. It's also the ideal environment in which to while away a pleasant hour or two in the company of a most excellent cheese platter, irresistible fries, and tantalising fresh seafood. We defy you to resist them.